(Last updated: 231207)




Be with Jvern baby forever & ever, Amen.



Temasek Poly (VSC)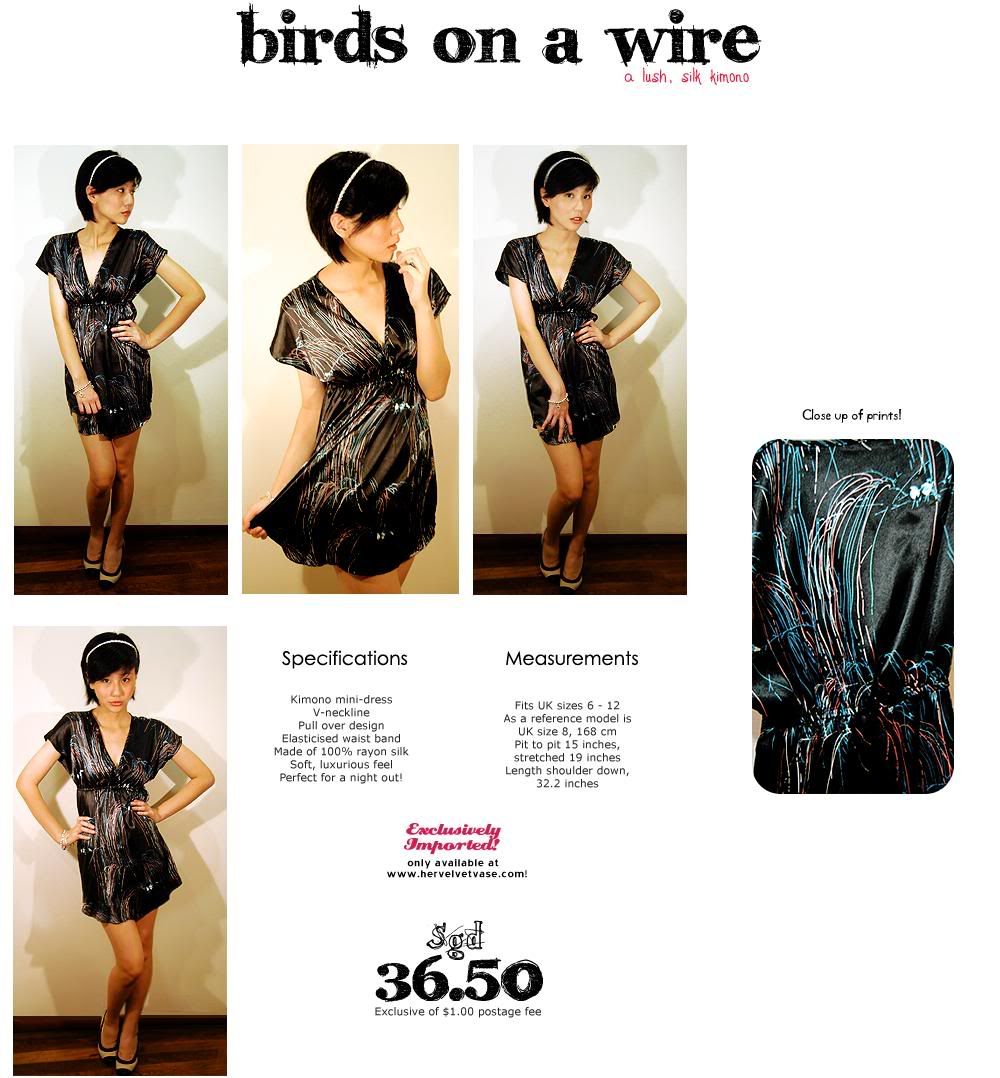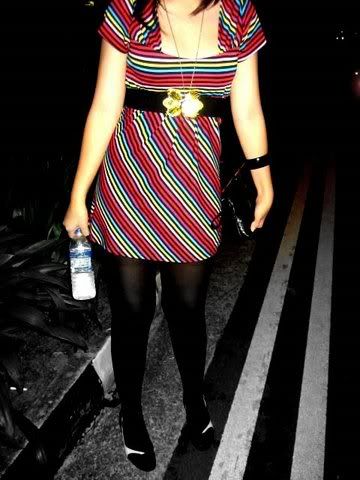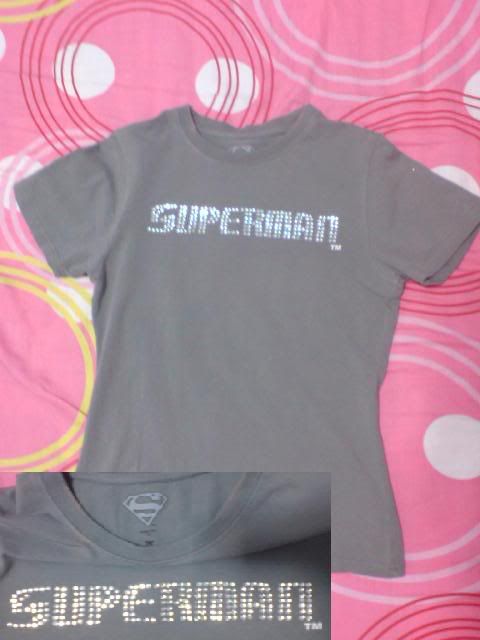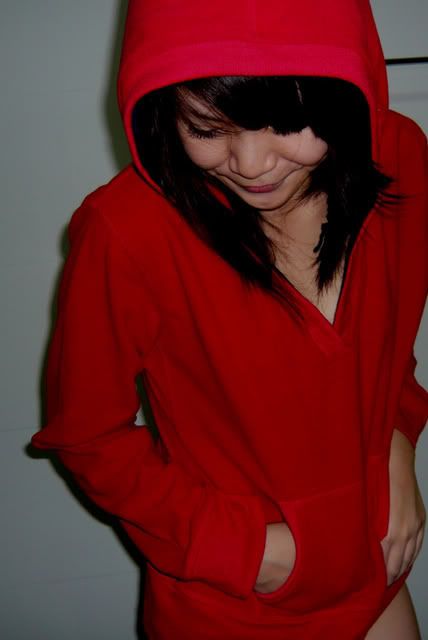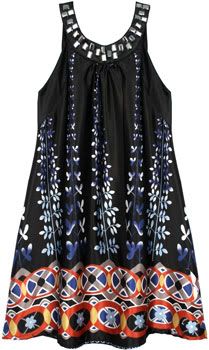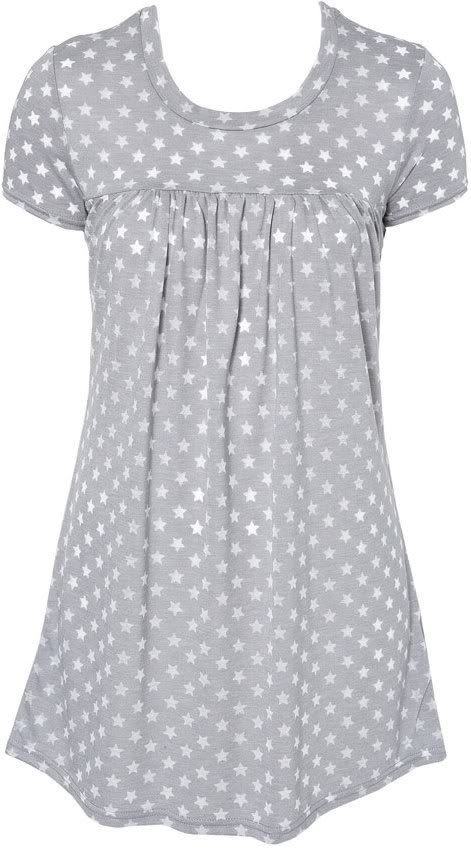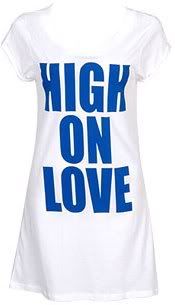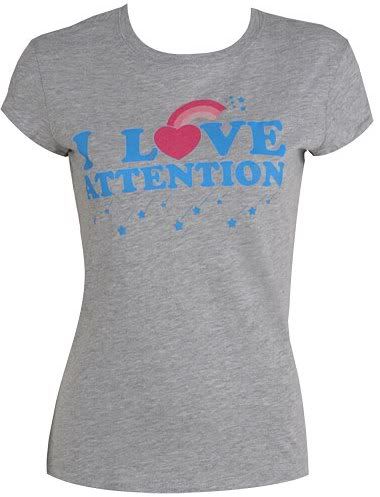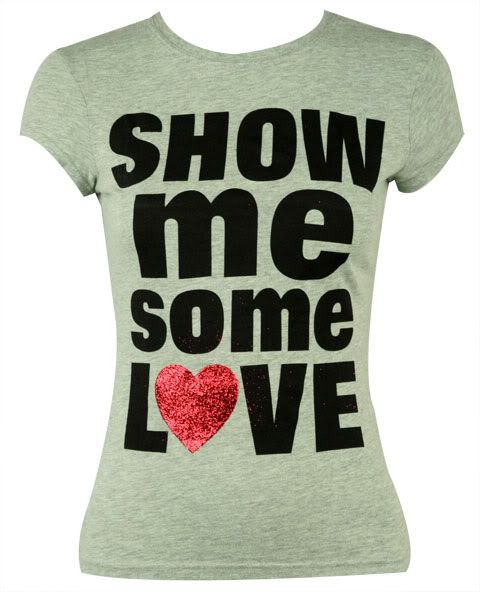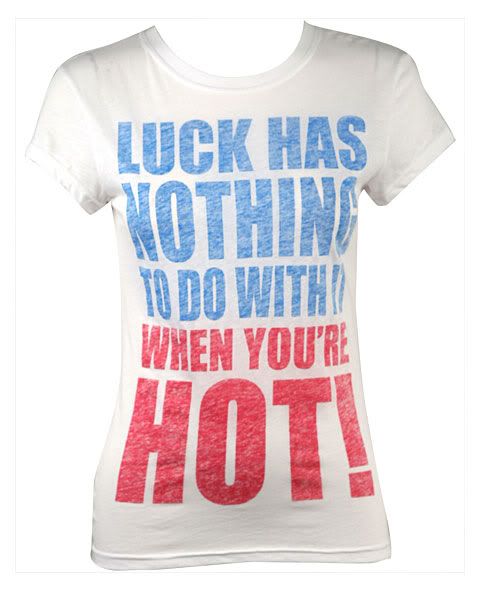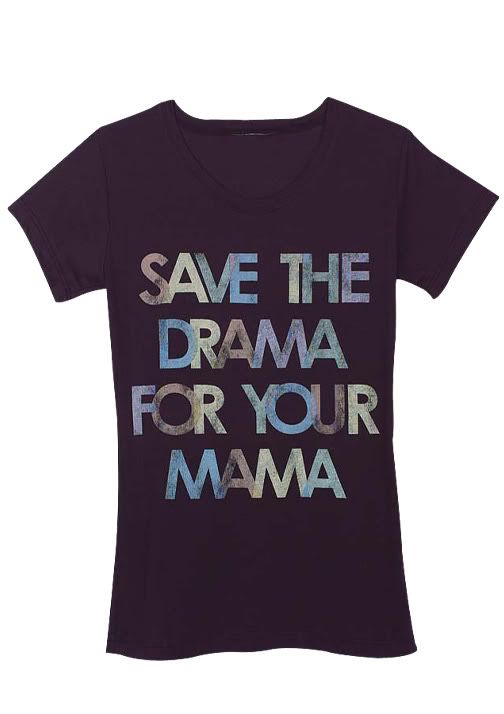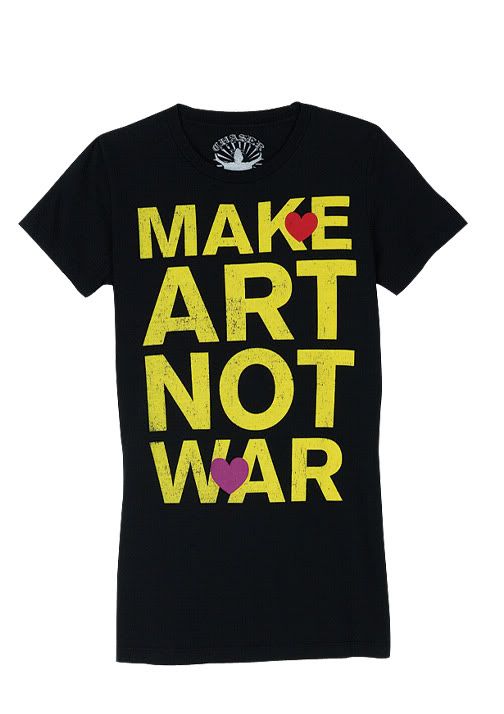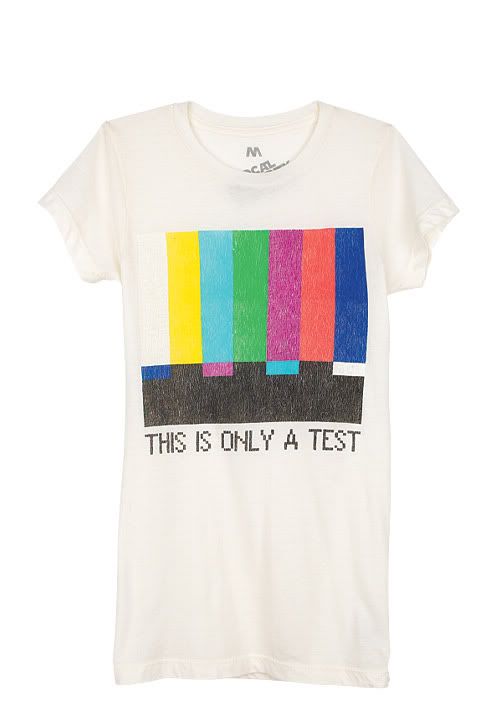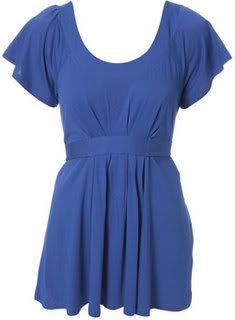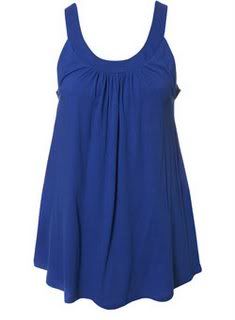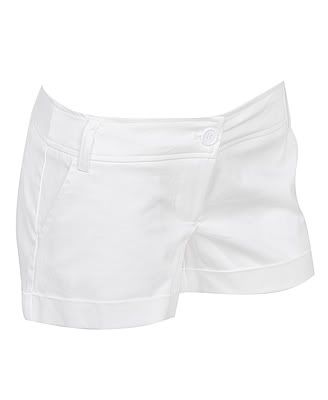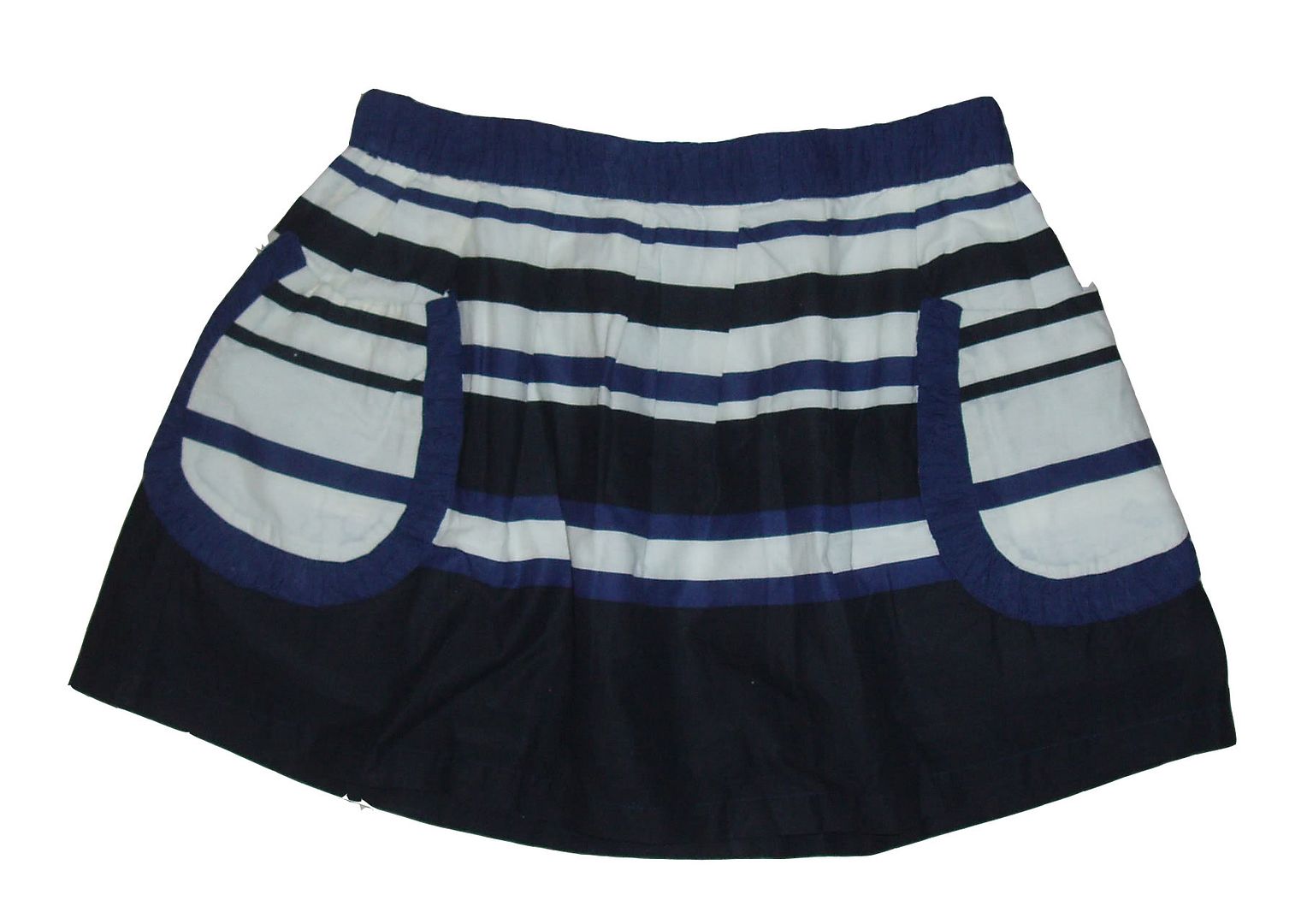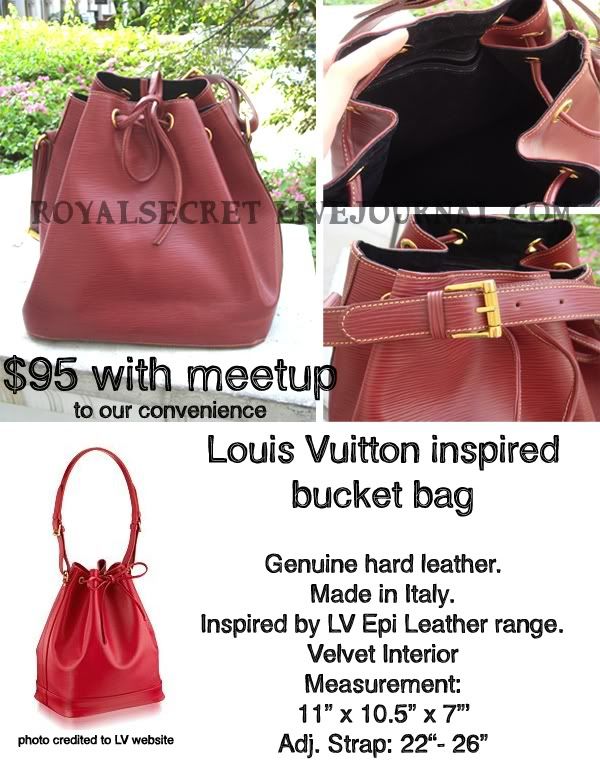 MINE!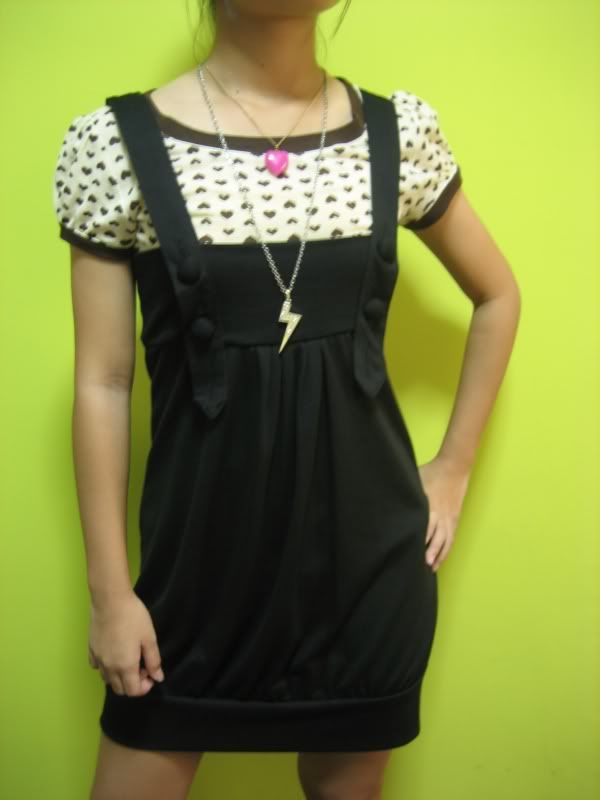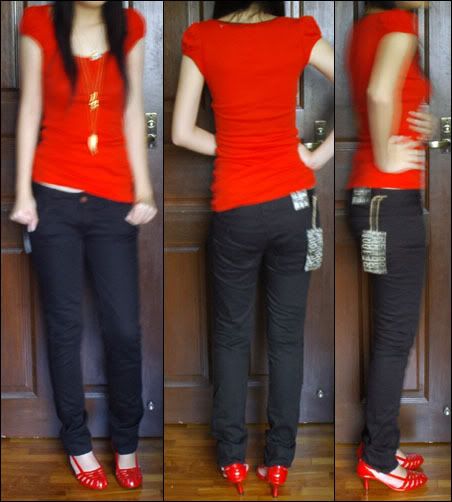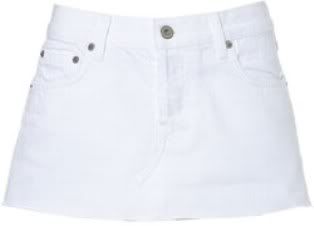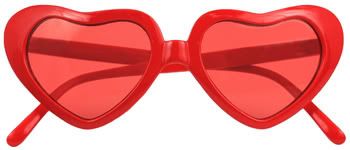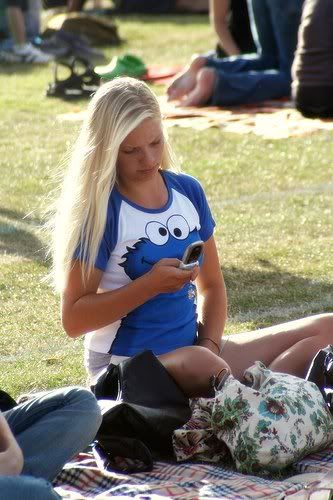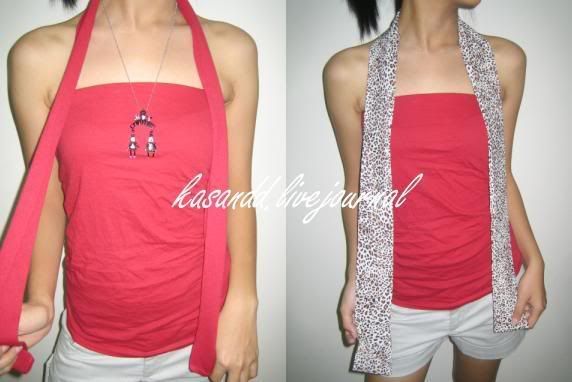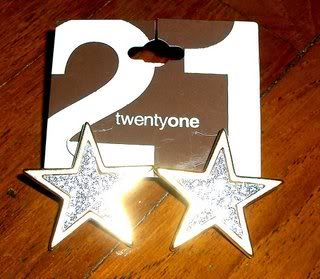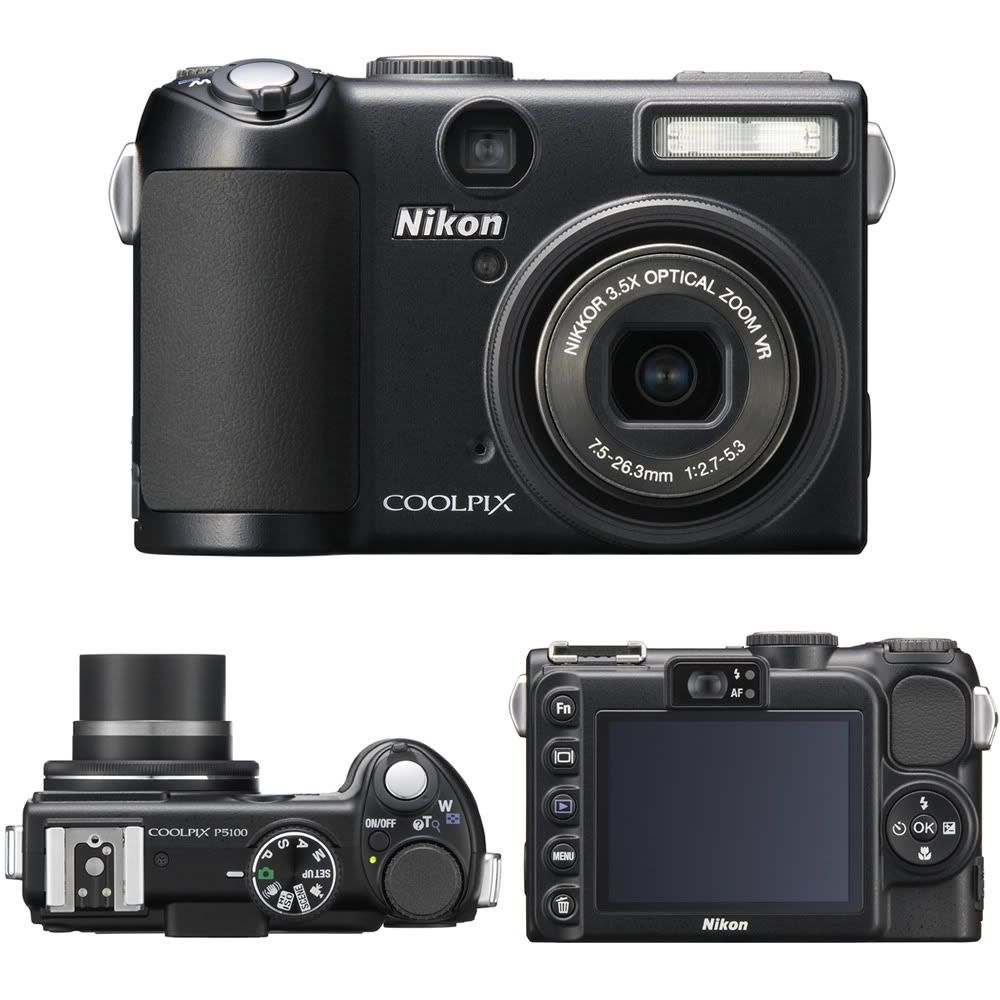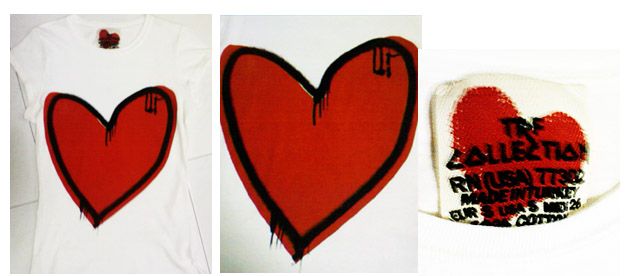 By any chances, if you do have any of the items I'm looking for, drop a cmnt with name of the item & your email!


Birthday is on 20th August, please start saving, thank you.